På denne side får du et indblik I hvordan jeg arbejder, og hvordan jeg kører et succesfuldt SEO-samarbejde med mine kunder.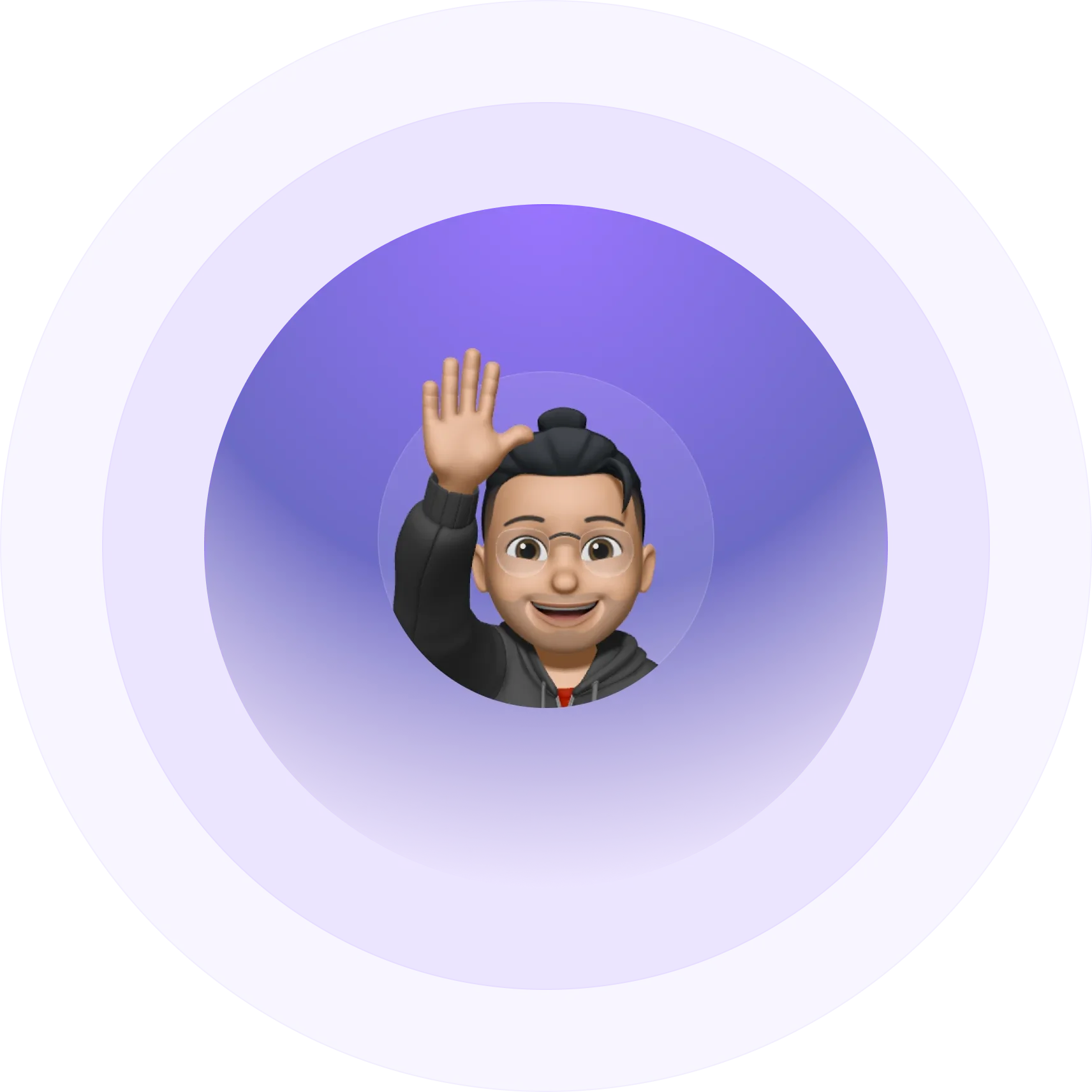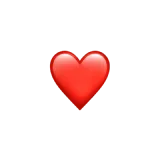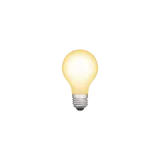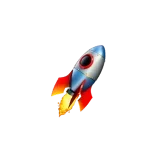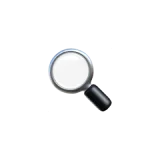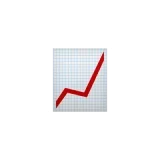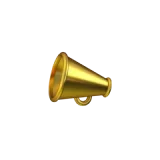 Knivsparp på SEO-strategier der virker
Gennem min 5 + års erfaring indenfor SEO-verdenen, har jeg en god viden omkring hvad der virker og ikke virker derude. Jeg har løbende nye SEO-strategier som jeg prøver af, for at holde mig opdateret på det nyeste indenfor SEO og strategi. Har bl.a. hjulpet virksomheder som Tjenerskolen, SockiSocki og mange flere med at få topplaceringer på Google med vigtige søgeord.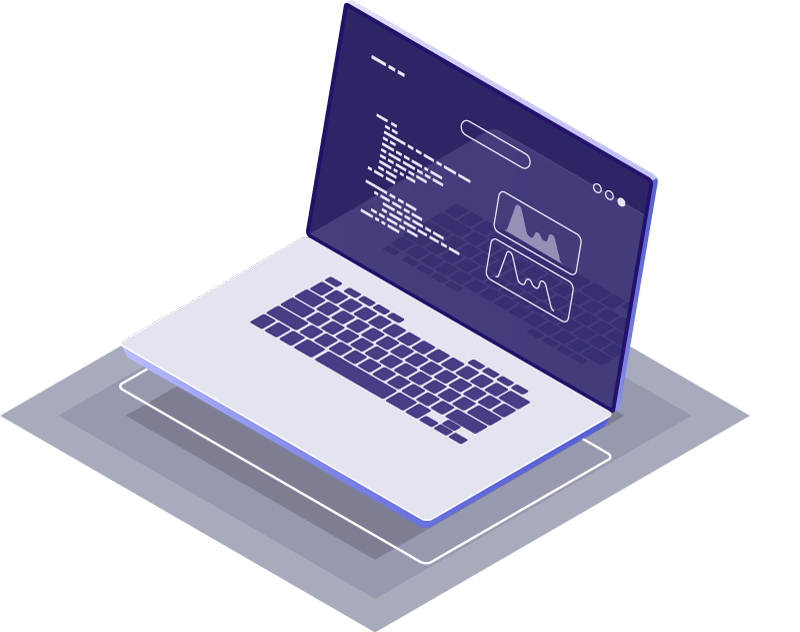 Læst mere end 1000+ sider om SEO
SEO udvikler sig konstant, og hvis ikke man er aktiv søgende omkring de nyeste opdateringer af Googles algoritme, kan det hurtigt få konsekvenser for dine placeringer.
Med en bred viden indenfor både on-page og off-page SEO, kan jeg 100 % hjælpe din virksomhed med at få succes på Google. 
Altid SEO optimeret tekster
Med mig ved roret, er du altid sikret dig kvalitets tekster, som både rammer din målgruppe og tonevalg. Jeg sørger også for at alle teksterne er 100 % optimeret på SEO.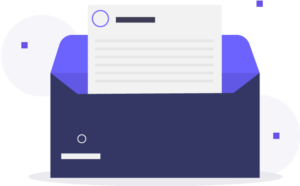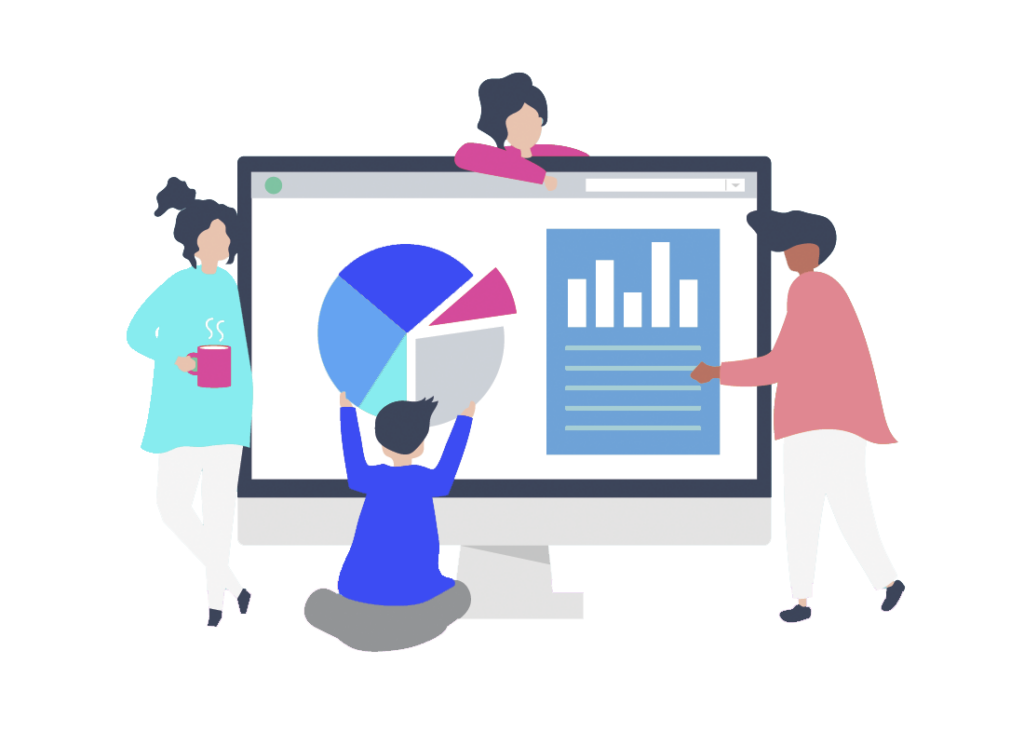 SEO-konsulent med over 5 års erfaring
Jeg brænder for at hjælpe små og mellemstore virksomheder der ikke har de største ressourcer til at drive SEO af dem selv. Med mig som samarbejdspartner, vil du have en ambitiøs og dygtig SEO-konsulent. Jeg vil sørge for at skabe et solidt fundament for jeres SEO, således at I kan komme godt fra start.
Min vigtigste rolle, er at få jer klædt godt på, så I kan overgå jeres konkurrenter på Google gennem SEO.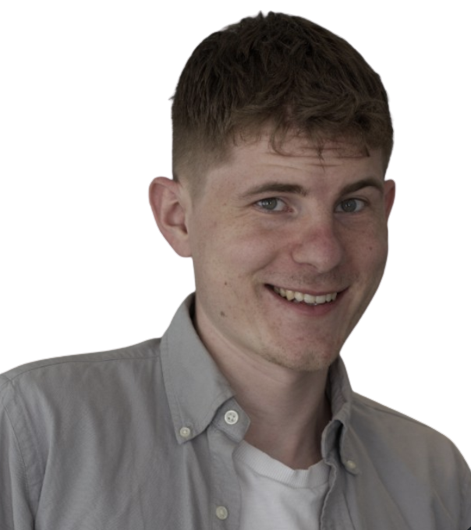 Vil du have mere synlighed på Google?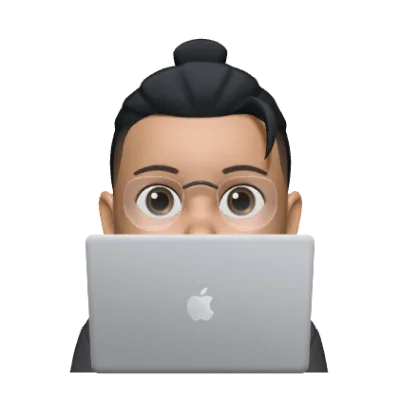 Venligst udfyld nedenstående formular