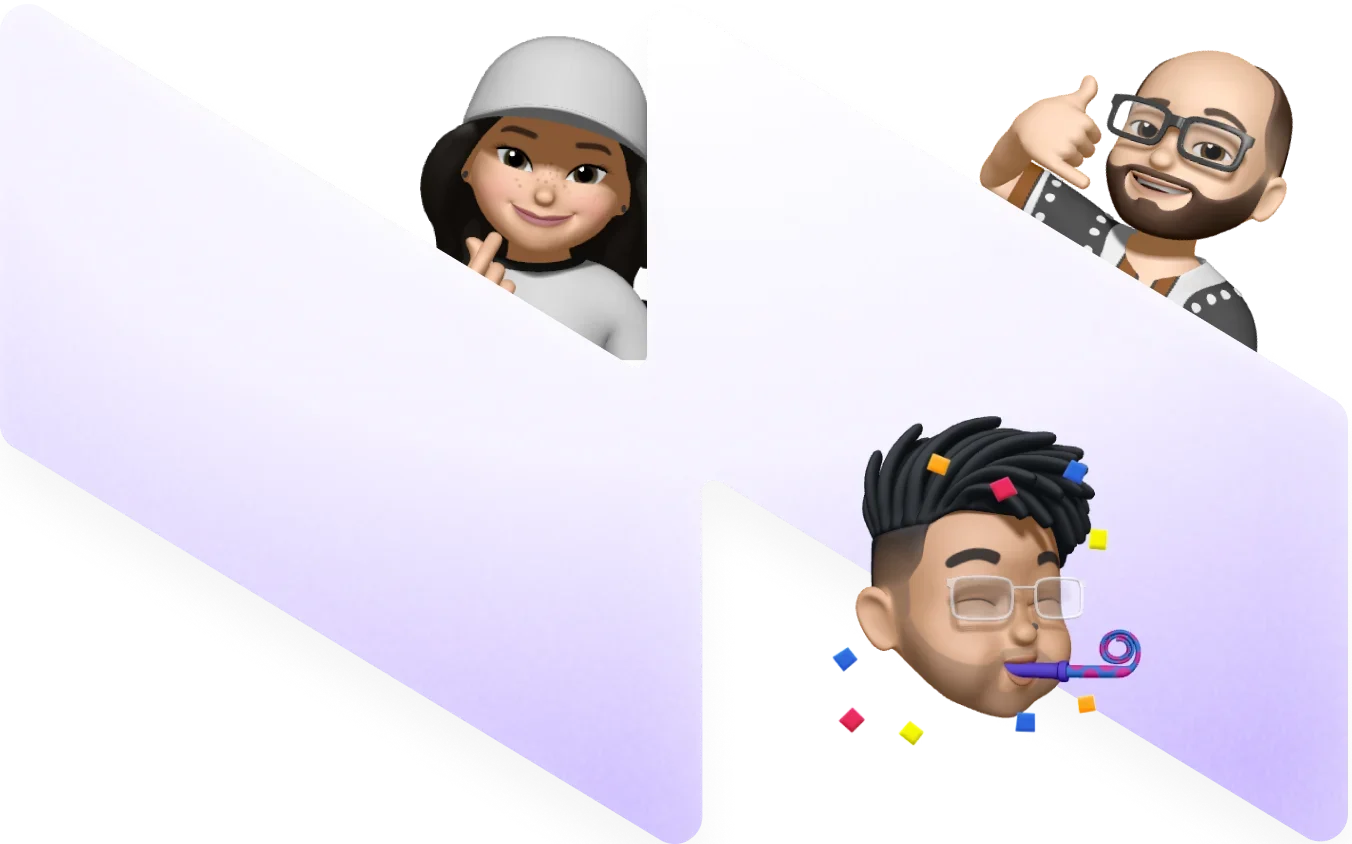 Her kan du se mine mest succesfulde cases, hvor SEO-arbejdet har taget effekt og skabt stor værdi og vækst for mine klienter. 
Læs SockiSocki SEO-rejse 🚀
Med fokus på SockiSockis vigtigste søgeord på "sokkemarkedet" gjorde vi det umulige til muligt. Gennem en SEO-strategi der byggede på en godlinkbuilding strategi og content til målgruppen, gik det stærkt for deres organiske søgeord.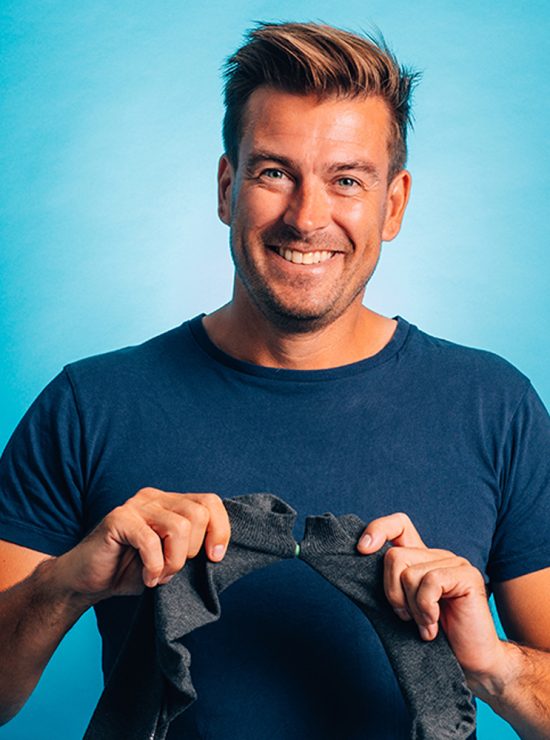 Læs Tjenerskolens SEO-rejse 🚀
Efter hjælp fra SEO Raketten, fik Tjenerskolen for alvor overtaget toppositioner på Google med værdifulde søgeord i branchen. Læs hele casen her. 
Læs Dit Studievalg SEO-rejse 🚀
Efter et super godt samarbejde og SEO strategi, lykkedes det Anne-Marie fra Dit Studievalg at øge sin konvertering markant, samt sin online synlighed på Google.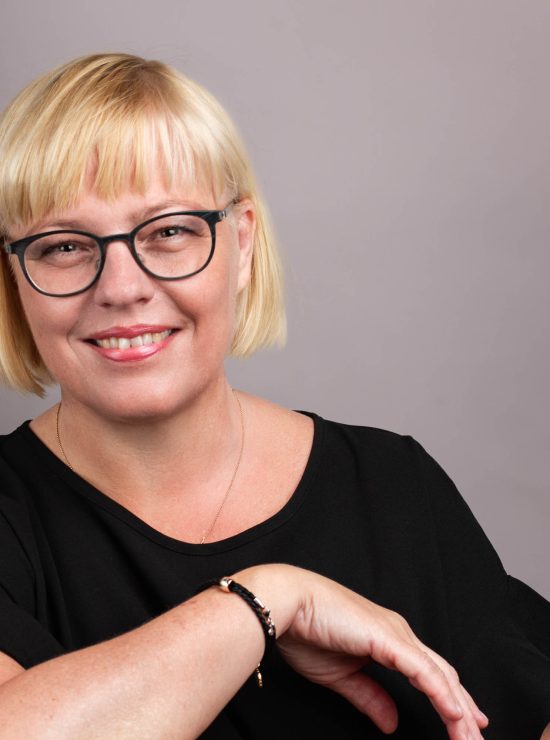 Læs Tech24.dk SEO-rejse
Allerede efter 1. måned kunne Tech24.dk se kæmpe vækst på deres søgeord og placeringer på Google. 

Skal du også have en god case?
Lad os kigge ind i dine potentielle SEO-muligheder, og se hvordan vi kan skabe vækst på Google. Tag en GRATIS og uforpligtende SEO-analyse her. Jeg vil vende tilbage hurtigst muligt med et overblik over dine konkurrenter, mulige søgeord som du ikke rangerer på, og meget mere. 
Vil du have mere synlighed på Google?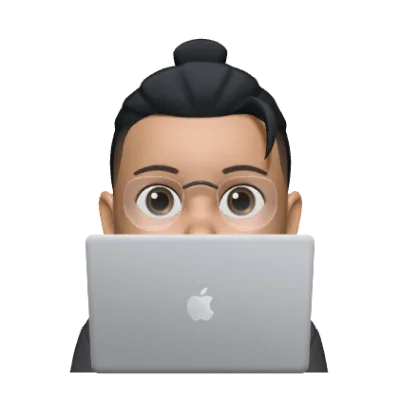 Venligst udfyld nedenstående formular